The app Map My Day promotes accessibility in cities and raises awareness for places that are accessible. Locals download the app and record data on areas that need improvement and places that are safe for all to travel to. The screenshots below highlight the important information of the app. Please visit Map My Day for more information.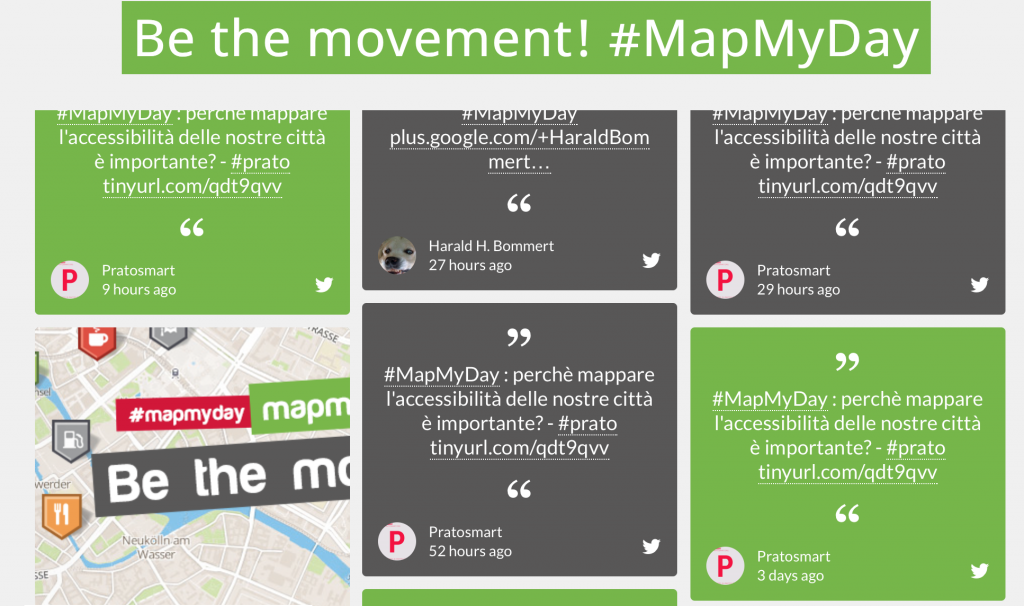 Check it out here: http://www.mapmyday.org/en
***all photos used on this post are screenshots from the website above.